Tony Bomber Bellew  on march the 4th beat the HEAVYWEIGT CHAMP  DAVID HAYE[THE HAYEMAKER].Tony moved up 3 or 4 weights from Cruiserweight to Heavyweight.It all started when TONY WON the CRUSIERWEIGHT CHAMPION OF THE WORLD TITLE FOR THE SECOND TIME and the 2 had an argument.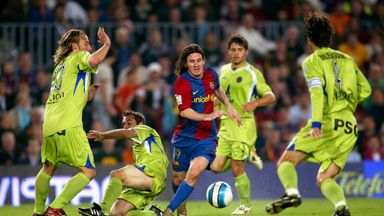 Football is not about wining it is about taking part
Have you watched now you see me 2 because it is the best film on earth it's about magic.
What is your favourite film?
–
Have you seen WWE?  Because here are some of my favourite super stars whats yours ? And hear is a 3 minute clip hope you enjoy !
Does anyone like carrot cake?
This dog is a pug trying to eat his dinner.
This dog is cute